The Silver Balloon Team
...a family business with a little help from our friends
Kerry Blackburn is the creator of Silver Balloon and author of the bedtime story tracks. She is a BAFTA award-winning journalist. Before becoming mum to Ethan and creating Silver Balloon, Kerry was a Programme Editor and Senior Foreign Producer for Channel Four News.
Kerry's two assistants are Ethan Blackburn and Helen Marcus. Ethan, now 16, is a whizz at all the technology stuff and Helen is the sales supremo.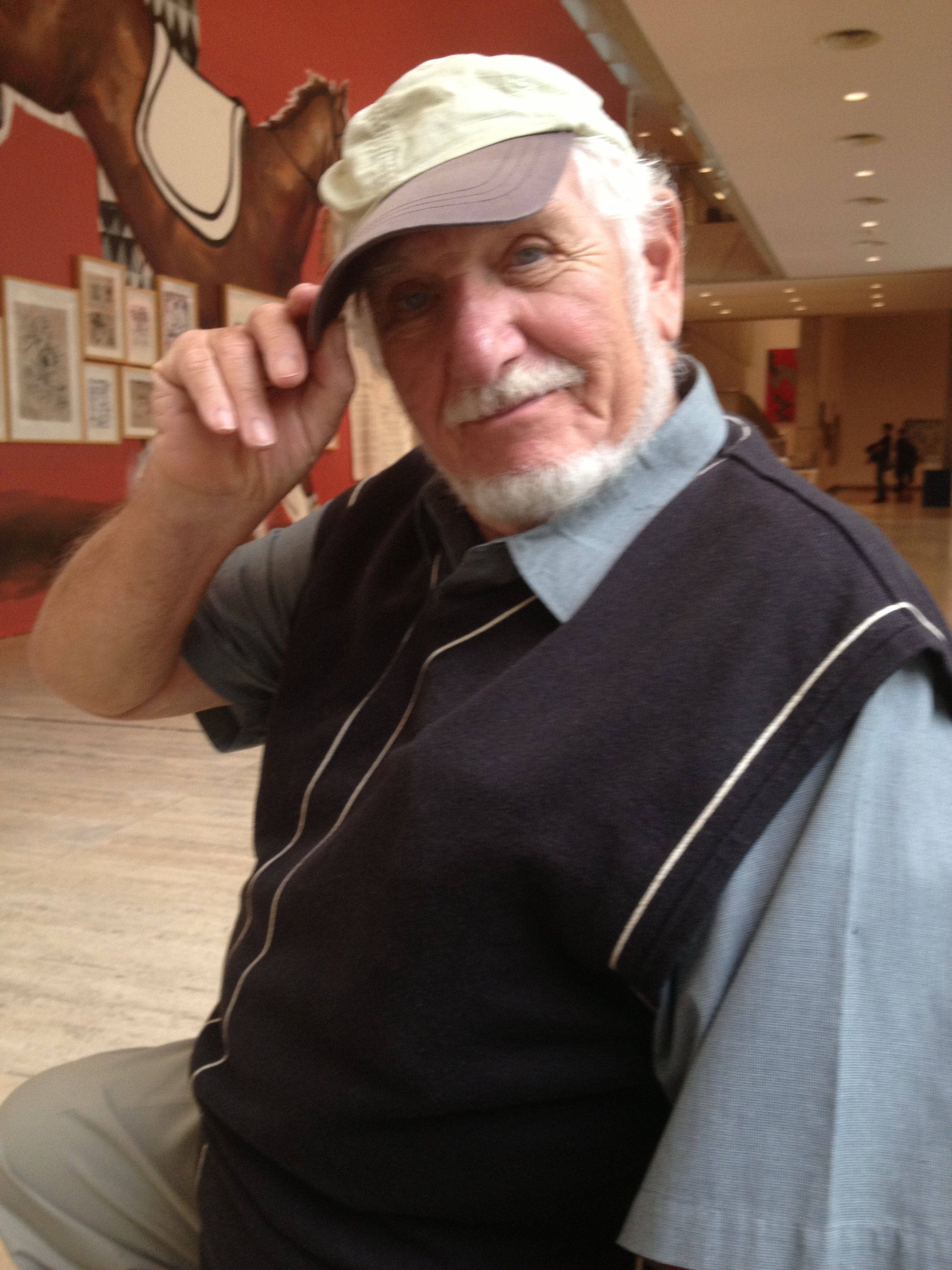 Sam Marcus was Kerry's dad - and the inspiration for the cockerel, the first sound you will hear on Album 1. Whilst he played no other part in the creative content of the albums (which was wisely left to the professionals), Sam's skills on the harmonica, and his awesome Tarzan impressions, embody the spirit of Silver Balloon.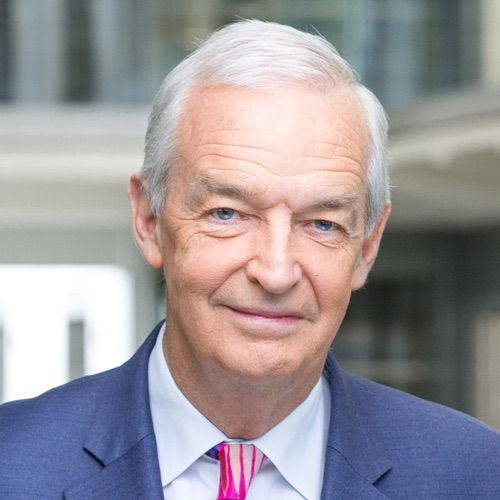 Narrator of the bedtime story tracks
Jon Snow is the anchor of Channel Four News and the narrator of the bedtime story tracks. He is one of the UK's most well-known and respected broadcasters. Jon donated his fee for narrating the stories to the New Horizon charity for homeless teenagers, of which he is patron.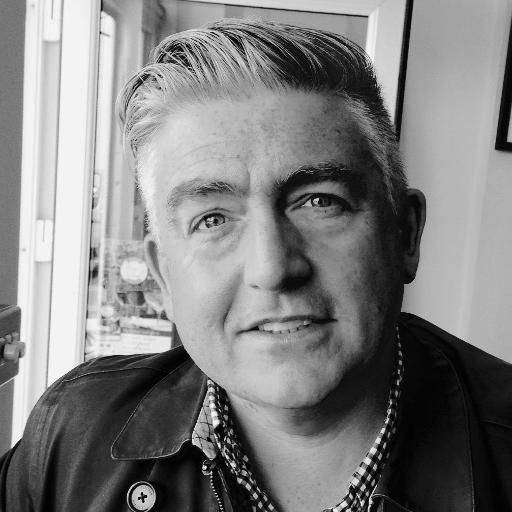 Patrick Byrne is the songwriting genius behind all the musical tracks on both albums. He is a multi-million selling musician who has worked alongside the likes of Paloma Faith, Will Young and Gabrielle. Patrick is the principal male vocalist on both My Silver Balloon albums.
...more of the multi-talented team behind Silver Balloon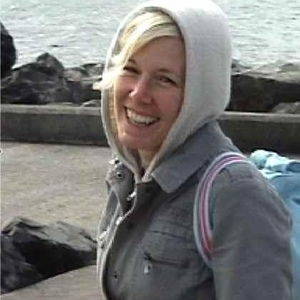 Beccy Byrne is a professional singer, pianist and vocal coach, who has worked with Noel Gallagher, Robbie Williams and other international artists. Beccy is the female vocalist on Albums 1 and 2.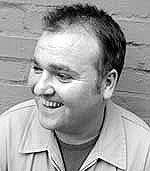 Mathew Priest is the founding member of the Brit-pop sensation Dodgy which found chart sucess with 'Good Enough', 'Staying out for the Summer', and 'In a Room', selling more than two million copies worldwide. Matt's drumming skills are legendary. He takes credit for much of the extreme silliness in the Silver Balloon albums. The character of Bobby Silly  which features in Albums 1 and 2 is one of Matt's creations.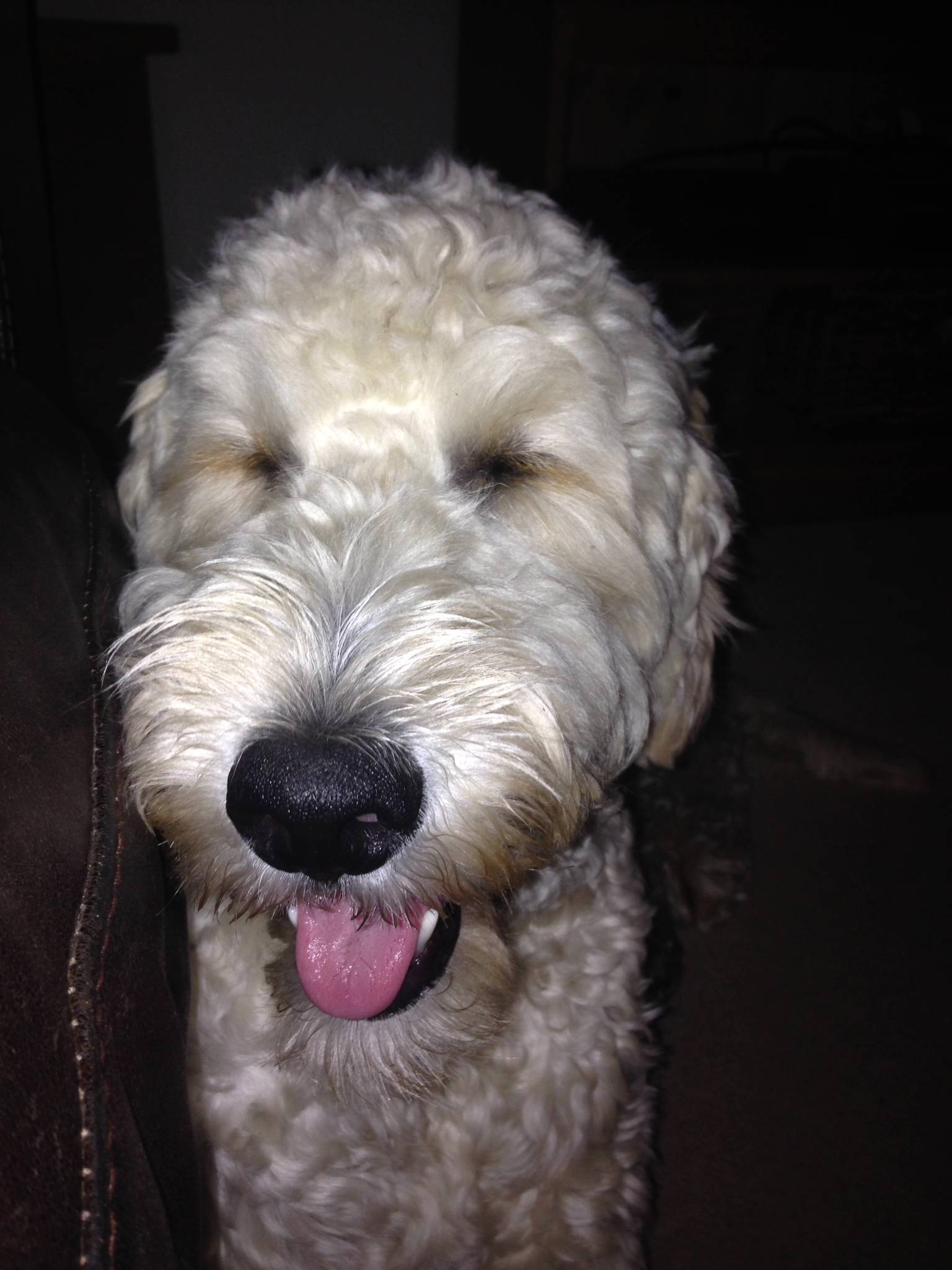 Doogie the Barndancing Dog